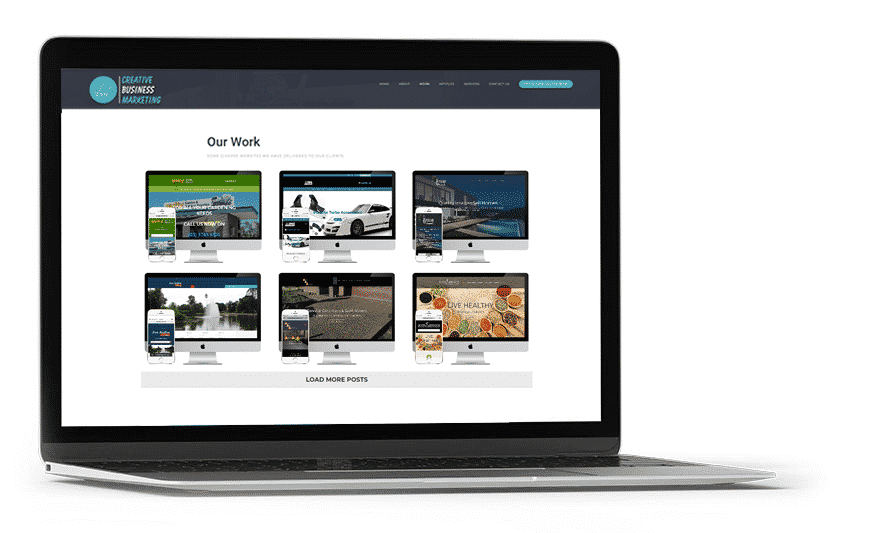 Web Design Melbourne
WE CREATE UNIQUE WEBSITES FOR OUR CLIENTS
We understand Australian business regardless of its industry. We are creative and experienced to deliver your custom responsive website regardless of size.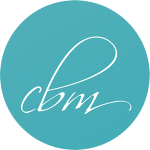 SEO
(Search Engine Optimisation)
CAN YOUR WEBSITE BE FOUND ON THE FIRST PAGE OF GOOGLE RESULTS?
Is your website performing? If the answer is no that means your website is not getting many visitors. If your business can't be found on Google search results for your particular products or services, than you are not getting any extra sales or maybe non at all. Having a great website that can't be found is pretty well useless. We can help.

WordPress
Development
AROUND 19,500,000 WEBSITES ON THE ENTIRE WORLD USE WORDPRESS.
We are experienced with delivering WordPress CMS solution ranging from simple blogs to heavily customized WordPress implementations serving complex business requirements. Our own website is built on WordPress.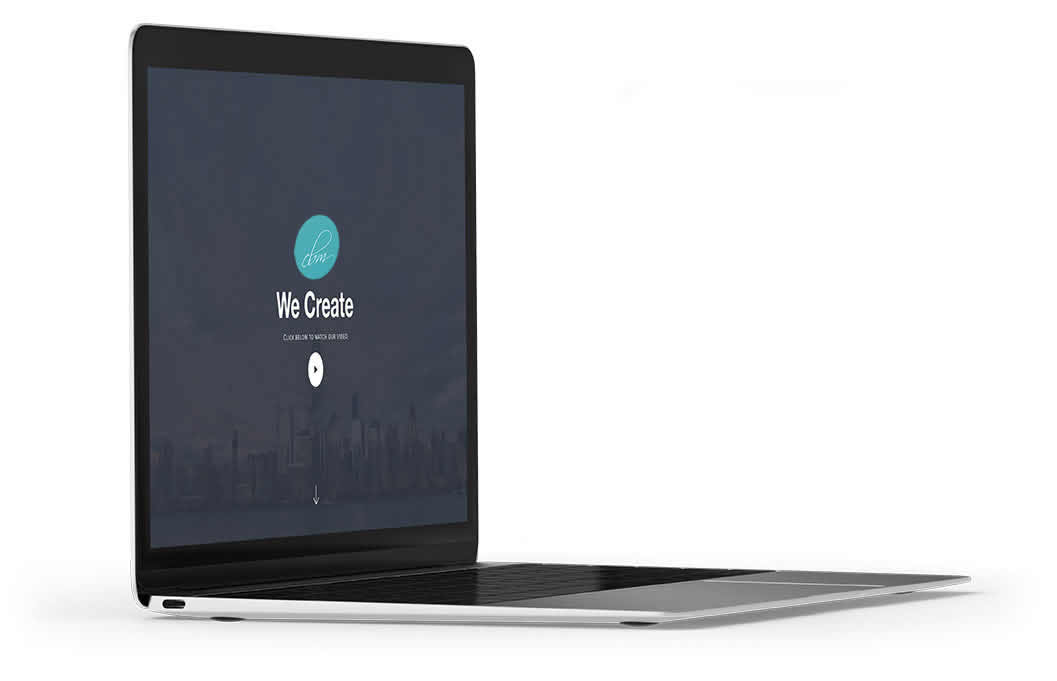 Featured Clients
Baby Organique
Creatif
2021-03-12T00:16:54+10:00
Melbourne European
Creatif
2021-03-12T00:17:30+10:00
ATARA Compounding Pharmacy
Creatif
2021-01-07T23:45:58+10:00
BJS Global Enerprises
Creatif
2018-08-20T01:44:39+10:00
We Are a One Stop Shop For All Your Digital Requirements
We have our own hosting servers with 99.0% uptime
Domain name registrations and management
Search Engine Opimisation reach 1st page on Google
Business cards, brochures, posters all sizes
What Our Clients Say
We have been with Creative's SEO service for just over three years and we can not speak highly enough of their services, they have increased our clientele and our income stream. Allan had also developed two websites for us. Thank you Allan great job.
We started dealing with Creative about 2 years ago, they have completed four websites for us for us and are currently finalising the fifth. Our ranking on Google had dropped, Allan had us back up within weeks. Allan is very creative and easy to work with, we will be getting Creative to create further websites for us
We started using Creative Services for the past few years. Allan developed 4 websites for us over the time, at one stage we had a workshop and want to get more out of SEO, we were told not expect miracles for the first couple of months however, we have noticed immediate enquiry in the first 30 days.